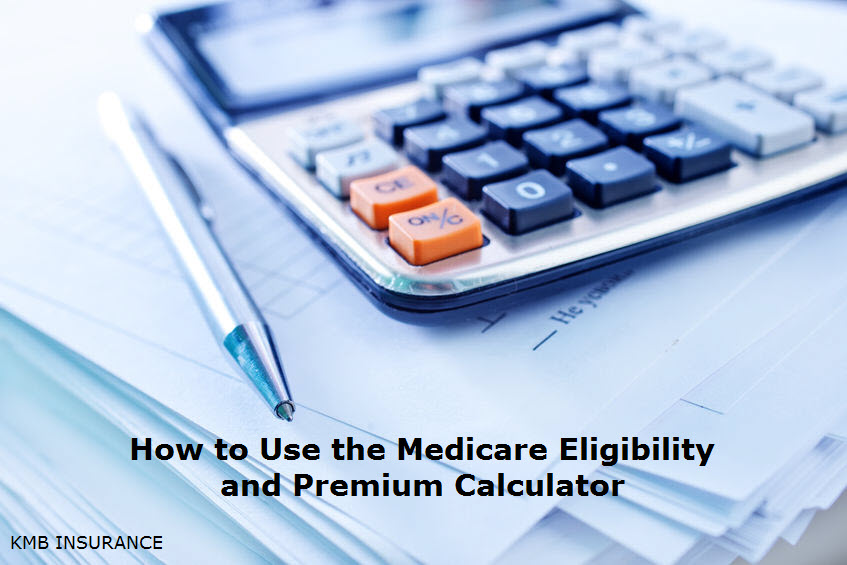 Medicare eligibility can be a tricky subject. Determining if one is eligible for Medicare can seem rather general, as it should be available if customers are over the age of 65 or are younger people with disabilities or have End Stage Renal disease.
But there are other factors at play and there are parts of eligibility to consider, like whether or not a customer is qualified for a premium-free Part A Medicare plan. Other premiums are also in play with the other parts of Medicare, like Part B or the prescription drug plan, so it's important to know what's what before signing up for extra coverage.
The basics of eligibility suggest that those over the age of 65 must have lived in the United States as a citizen of permanent legal resident for at least five years and must have worked long enough to be eligible for Social Security or railroad retirement benefits. Those who have worked (or have spouses who have worked) as a government employee are also eligible.
Those under the age of 65 can qualify for Medicare if they have been entitled to Social Security disability benefits for at least two years or have Lou Gehrig's disease or permanent kidney failure requiring dialysis.
Exclusions and Details
Sometimes, people will not quality for coverage based on work record or a spouse's work record. Luckily, those who've been United States citizens or legal residents for at least five years can still quality for coverage at age 65 or older.
This is done by paying premiums for Part A first. If customers do not meet the work credits requirements in their particular situation, paying the maximum premium will provide coverage. This is costly in most cases, of course, but it does open the doorway for coverage. Customers will also have to pay the same premiums for Part B and Part D coverage. Customers can enroll in Part B without paying for Part A in some cases, but customers must enroll in Part B if one enrolls in Part A.
What's more, customers can only obtain Medicare Advantage coverage or Medigap supplemental insurance coverage if one has enrolled in both Part A and Part B insurance plans and has been paying those premiums.
Sound complicated? It is.
Understanding that basic eligibility is just the tip of the iceberg, however. And that's where Medicare.gov's Eligibility and Premium Calculator comes in handy, as it can help break down some of the particulars and deliver a straightforward answer to one's personal situation. For more information and specific questions, it's never a bad idea to check with Social Security or an insurance broker.
Using the Calculator
The Eligibility and Premium Calculator can be used to determine an estimate of when one is eligible for Medicare and how much premiums will cost. All situations cannot be understood or handled by the calculator, of course, but it should provide enough of a guidepost to proceed through the process.
There are two options for the calculator. One determines eligibility and the other determines the premium.
The eligibility calculator contains a lot of palpable questions designed to determine if a customer meets basic requirements. These include questions about date of birth, location and so forth. This should provide a baseline of entitlement that provides a path to enrollment.
The premium calculator differs in that it provides a glimpse at how much the premium for one's Part B coverage could cost. This amount if generally recorded and administered by Social Security or the Railroad Retirement Board on a yearly basis, so keep an eye out for fluctuations and changes in coverage costs.
The premium calculator will not estimate costs of Part B coverage if customers are under the age of 65 or enrolled in Part B coverage using a so-called "special enrollment period" during which the customer and spouse were working and had any sort of group plan coverage through employers or unions. Anyone in those situations should contact Social Security for more information on the costs of Part B premiums.
As always, remember that the calculator is generally designed to deliver an indication of coverage and costs. For specific information accurate to the individual, check with Social Security or an insurance broker familiar with local rules and regulations.