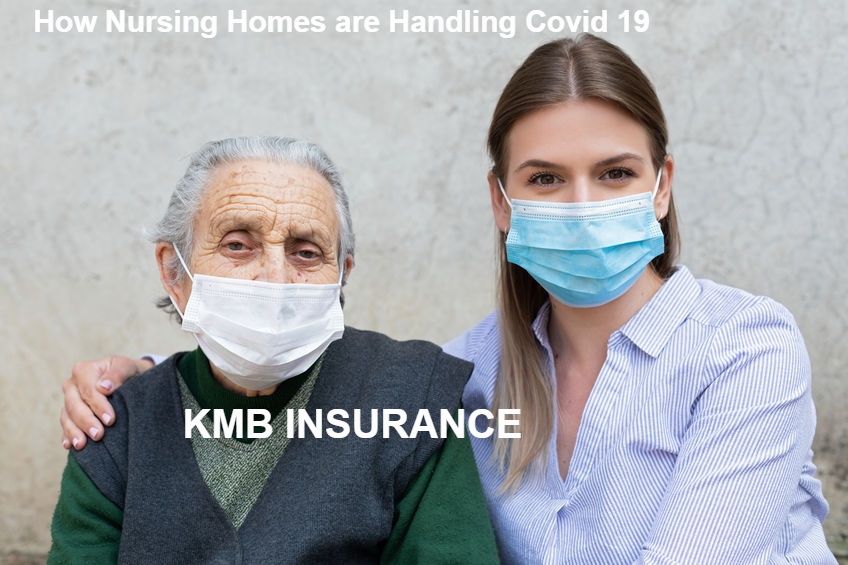 As the COVID-19 pandemic continues to disrupt life, focus is turning to how exactly we're handling this extraordinary period in human history. That's meant a lot of inquiries and investigations, with some of the most important focusing on nursing homes.
Thousands of elderly have died the world over, as they're believed to be the most susceptible to the rigors of coronavirus. That's put the onus on nursing homes to pay special attention to standards of care, plus it's put the spotlight on Medicare programs and how they're handling the full brunt of this crisis.
The Price of an Overburdened System
How nursing homes are managing COVID-19 has a lot to do with the quality of care overall, of course, but other concerns can make this a complex care issue. In Spain, investigations were launched after soldiers located elderly citizens abandoned and even dead in their beds inside nursing homes. This horrible turn of events took place as disinfectant crews were clearing out facilities.
In the United States, the Life Care Center in Washington State has taken on special resonance as one of the epicenters of the catastrophe. They were one of the first to contend with a rash of fatalities due to COVID-19, with 80 of 130 residents in one facility experiencing a then-unknown respiratory illness. All but one of the 22 fatalities from that facility were senior citizens.
According to the Kaiser Family Foundation, nursing homes and elderly care facilities account for more than half of all fatalities across 14 states. That caused the Centers for Disease Control to call nursing homes in America "ground zero" for the virus' spread.
With the federal government only just now beginning to collate data despite early warnings that nursing homes were particularly vulnerable, we may just be learning about the full scope of this crisis.
Most agencies in the United States have reported two significant issues: a lack of testing availability and a lack of personal protective equipment. This has created a snowball effect because only symptomatic state nursing home residents have been tested and the virus is known to spread asymptomatically. Without widespread testing, COVID-19's spread is often invisible. And in close proximity zones like nursing homes, that can wreak havoc.
Couple these issues with a shortfall in staff and with overworked staff and you have a recipe for disaster. A solution is to utilize the system to test entire nursing homes and keep facilities safely locked down until things are given the all-clear, but that may be more dream than reality. While some Medicare recipients have received aid, others have fallen through the proverbial cracks.
Changing the Game
When COVID-19 fades from the headlines, the unfortunate reality is that many of the issues that worsened its spread will remain the same if nothing changes.
Nursing homes have exposed a vulnerability to the spread of disease unlike any other. This is because the residents are intrinsically at risk and living in close proximity, sharing meals, facilities, and rooms without much access to personal space.