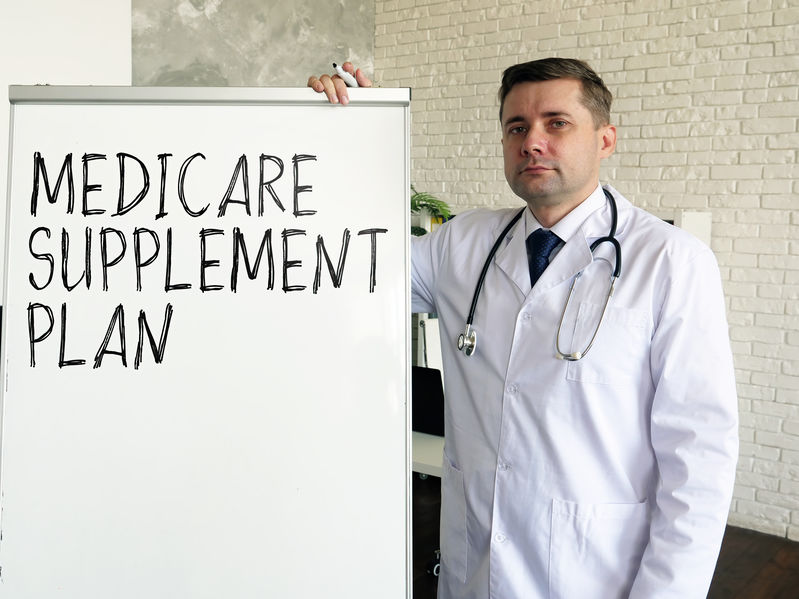 The time for Medicare Open Enrollment begins October 15 and runs through December 7, which means the time for making decisions about your health care and whether or not it's time for a new Medicare plan, is here. With COVID-19 throwing the world into a state of chaos and a host of other issues on the agenda, making the right call when it comes to Medicare might be particular daunting this year.
But 2020 might also be the best possible year to really buckle down and determine which Medicare plan is the right plan.
Medicare Open Enrollment is generally the one time per year that beneficiaries can make changes to their Medicare plans, including things like prescription drug coverage. Determining if existing coverage is the right fit can make for some interesting considerations, so it's time to examine some of the reasons people may wish to switch Medicare plans.
Health Changes
One of the main reasons to consider changing Medicare plans is if healthcare needs have changed. With coronavirus, those changes may be significant this time out.
And generally, healthcare needs change fast as people age. That means what's current now in terms of Medicare coverage may no longer suit particular needs. Beneficiaries who have developed any new chronic conditions or acute health concerns may want to look into evolving their coverage, for example.
Those diagnosed with specific health issues, like diabetes, will want more expansive and inclusive drug coverage to meet the challenges presented by the condition.
Spending Needs
Some people change their plans because they find themselves spending too much in terms of out-of-pocket costs. Because coverage amounts vary from plan to plan, making the eventual determination with respect to costs might take significant legwork. Medicare does not pay for all health needs, so figuring out actual additional costs is a necessity.
Remember that more than a quarter of all Medicare recipients spend roughly 20 percent of annual income on out-of-pocket costs – and that's after Medicare reimbursements. Those with lower incomes or complicated health concerns are likely to pay even more, with no limits to out-of-pocket costs on original Medicare plans or Medicare Part A and Part B plans.
There is supplemental insurance that can alleviate some of the burden, with some Medigap plans doing the trick. Medicare Advantage plans have limits on out-of-cost payments, but these are set by and vary by the company selling the plan.
When consumers make the decision to change or to address plan needs during the Open Enrollment Period, these factors should be taken into consideration – each and every year. This will aid in anticipating shifting needs and tackling rising costs when most individuals on Medicare are seeing diminished annual incomes.
Plans with higher annual premiums typically offer more coverage, which is why they should be considered if the object of making changes is to alleviate out-of-pocket costs. Sometimes the addition of a higher premium plan not only aids in financial planning by imposing predicable costs, but it also reduces overall expenses over the long haul.
Access Changes
Ultimately, it may be wise to change plans if access to medical professionals has changed over the year.
Not all physicians accept all types of Medicare coverage, of course, and that can lead to obstacles when it comes to accessing care. Some individuals have no access to pharmacies that provide support for their drug plans, for instance, or some doctors stop taking certain types of coverage. This can lead to major headaches.
Thanks to Medicare.gov, consumers can check coverage options and make informed choices during the Open Enrollment Period. When it comes to specific services, like specialists or other types of doctors, a quick phone call can provide all the required answers. It's always best to go into coverage decisions with as much information as possible.
Because networks and coverage details change over time, Evidence of Coverage documents are vital. Insurers send these documents along with the Annual Notice of Change to inform customers as to the particulars, so use these valuable facts to make the best choice.
Healthcare is a major expense. As people age, these costs increase while dependability deceases. That can make acquiring quality Medicare coverage a difficult prospect, even under the best of circumstances. Luckily, a little elbow grease and a lot of information goes a long way to obtaining the most appropriate coverage.